$5.00
donation for $100.00 returns find out
here
Shop Now
|
Auction
Get Involved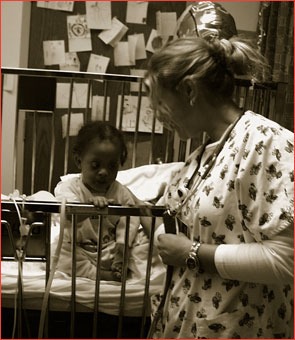 Encourage friends and neighbors to support our events and donate in order to bridge the gap between the rich and the poor.
Attend our concert and enrich your heart through laughter and socialization.
Volunteer your time and knowledge to benefit children and women around the world.
Be a role model to our less privileged children and let them know that if they can walk they can fly.
Engage with us through social networking, newsletter and advocacy.
SEND US YOUR CARD SO WE CAN CONTACT YOU.