DELIN
ADVISOR ROLE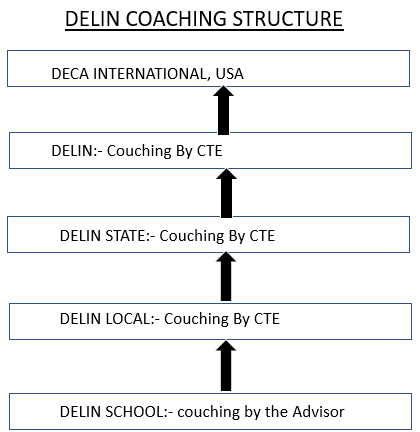 ADVISOR ROLE
As an advisor, your role is to help your student members take advantage of all the opportunities provided to them through DELIN. Throughout the year, this may include:
• Organizing the student bodies and its student leadership structure.
• Coach by following DELIN's Syllabus.
• Promoting DELIN to potential members.
• Gaining support from school and community officials.
• Introducing DELIN programs to current members.
• Planning a yearlong calendar of activities.
• Organizing travel to DELIN conferences.
• Facilitating correspondence with DELIN at
Mary-Jay Organization Phone:- 0703-307-8774
5th Floor Cocoa House Email:- support@maryjay.org
Ibadan
To invite us to your school
click here